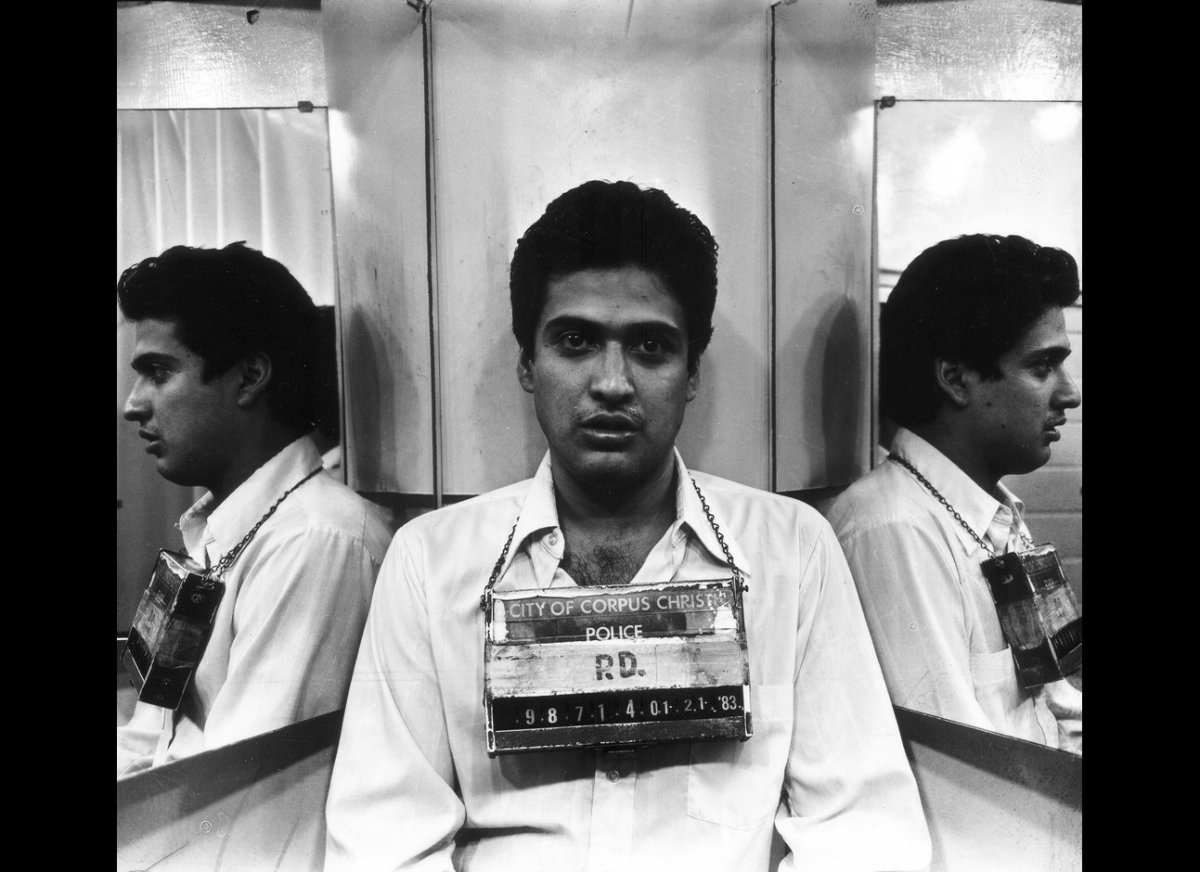 Carlos
de Luna
The Society of Law Students of America said that U.S. authorities executed a mistake in the state of Texas in 1986.
The Assembly, the authorities neglected to deal with the case that convicted the man.
Said James Liebman lecturer in law "was" innocent accused "Carlos De Luna was sentenced to death when he was seventeen and twenty years of age after the" investigation is incomplete missing a lot. "
Lipman has spent five of his students in the Faculty of Law at Columbia University five years and they are studying details of the case.
Said Lipman "De Luna was like a real killer like a" true copy "of it was of the same name was in the vicinity of the crime scene at that time ill-fated. Pushing the eighth crime committed by one of him and was executed in his place in the state of Texas in 1989."
The authors of this report, which comes in 780 pages by selecting "incomplete evidence led authorities to the prosecution of Carlos de Luna on the back of the murder of the evidence indicates that he did not commit, but that someone else committed, named Carlos Hernández."
Carrying a knife
This report reviews the "facts surrounding the murder that was committed in February 1983 that killed Wanda Lopez, a mother stabbed in the gas station where she worked in the coastal city of Corpus Christi in Texas."
Lipman said that "all things were wrong in this case."
"Was contacted and Wanda Lopez that night the police twice to provide protection to a request from a man carrying a knife."
After 40 minutes to commit the crime, was arrested Carlos de Luna in the vicinity of the gas station.
The witness identified him one saw "a man of Latino away from the gas station."
De Luna wearing a white shirt, unlike the murderer who reported that he was the witness of a mustache and wearing a gray T-shirt. "
After the trial, which were conducted in a hurry, de Luna was executed by lethal injection in 1989.
The Lipman said Carlos Hernández, who was convicted in another murder, died in prison, and has been echoed in recent days that he was killed Wanda Lopez.
A statement attached to the report "unfortunately are still flaws in the system that led to the judgment on de Luna and his execution error control so far innocent to death."